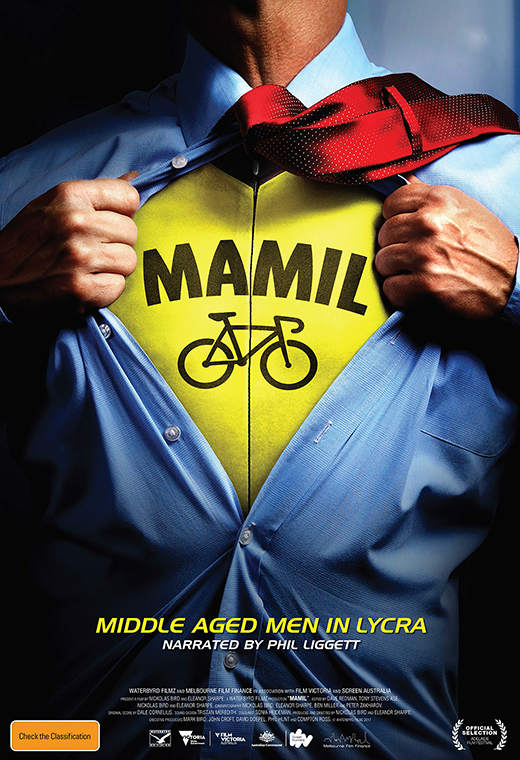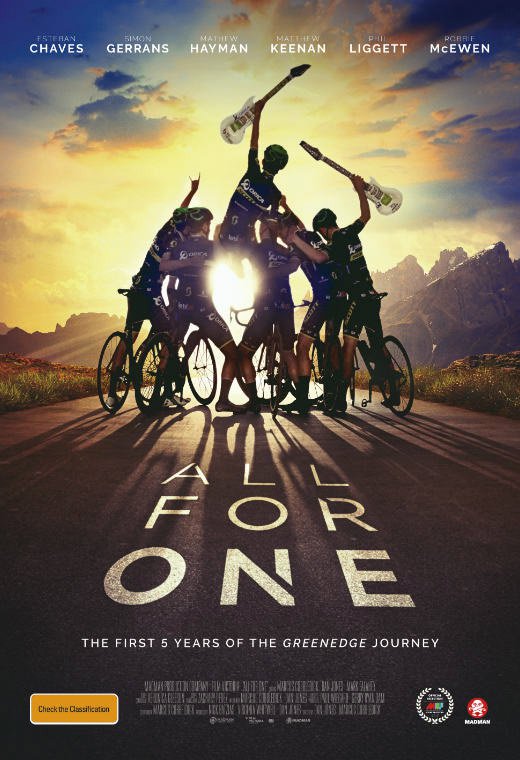 SEE THE 'MAMILCAM' FOOTAGE THAT HAS NETTED THOUSANDS OF DOLLARS IN PRIZES
Whether you're powering along with the peloton, charging down a mountain trail, commuting to work or taking a leisurely ride along a country road, we know you've seen some amazing, crazy (and sometimes scary) things.
Every video shared over the passed two months has gone into the weekly draw to win a Fly6 CE from Cycliq. We announced winners weekly and everyone who entered also went in the draw to win the grand prize of a $5,000 (AUD) voucher from Punto Tours. This grand prize winner was surprised on a Monday morning with his cheque for $5,000 worth of cycle touring holiday adventuring. Check out the video below.
Thanks to the organisers and promotional partners: Demand Film – releasing MAMIL world-wide; Cycliq – creators of the Fly6, the best way to record your ride; and Punto Tours – taking you on rides worth recording.
But this wild ride isn't over – check out the latest cycling film ALL FOR ONE screenings below.